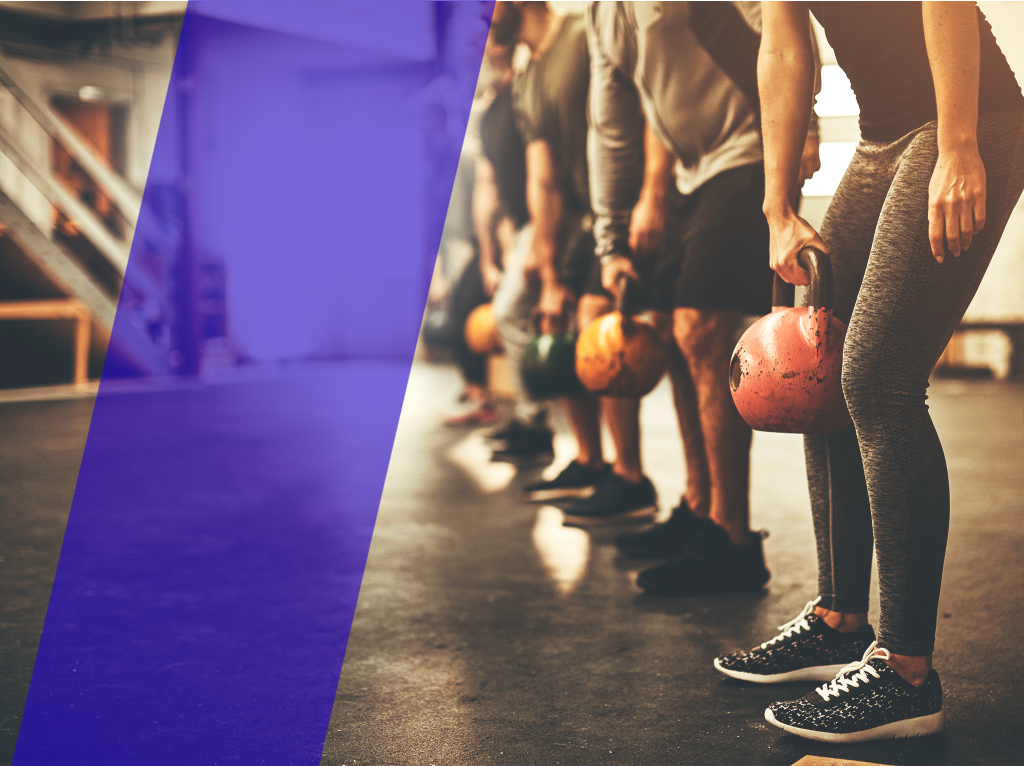 COMMITED TO YOU BUILDING A LEANER U!
GET READY TO SWEAT
We are super excited to bring new and improved classes back post covid! Our classes will not only challenge your body, but your mind as well. The instructors will push you to your limits using a mixture of cardio, body weight exercises and weightlifting.
Try our staple BLU BOX class, which uses boxing for cardio and resistance training, then adds in bodyweight and weighted exercises to focus on overall strength, conditioning and muscle endurance! Perhaps you are looking for a little balance, our Mindful Movement Yoga classes will help restore peace to your mind and body. Whether you're wanting a more targeted approach like our Abs and Ass Class or wanting to build muscle and burn those calories in the Hussle Bootcamp classes! We have what you are looking for, so stop by BLU Fitness today where we are Committed to Building a Leaner U!
COMMITED TO BUILDING A LEANER U!
Group Fitness Classes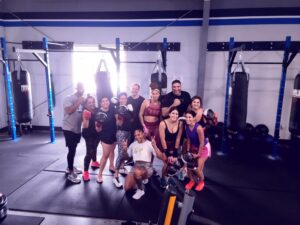 THE BLU BOX(boxing bootcamp)
THE BLU BOX uses boxing for the cardio and resistance training with the addition of body weight and weighted exercises to focus on overall strength, conditioning and muscle endurance. When you combine these two elements together, you get an amazingly successful full body workout, averaging 600+ Calorie burn per class!
ABS & ASS CLASS
This class offers a Targeted approach to your fitness routine! Specifically putting a focus on the core, legs and glutes! This class is sure to put the ass first in class!!!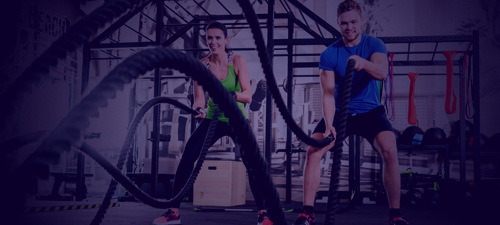 HUSSLE BOOTCAMP
This class is designed to build strength, triggers fat loss and promotes overall fitness through a combination of weight training, plyometrics and HIIT training. Come join the Hussle and Build a Leaner U today!!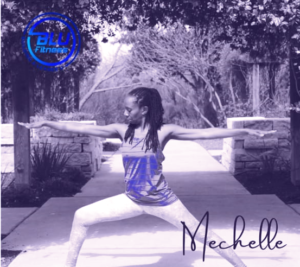 MINDFUL MOVEMENT YOGA
Conscious movement connected to breath and catered to you, Slow + Steady is designed to empower the mind and nourish the body. With extra support and hands-on assists, you could close your eyes the entire time and simply experience how each posture and each breath feels in your body. All levels welcome including those seeking a softer expression of movement, those managing a chronic condition and individuals recovering from an injury.