EADO'S PREMIER HEALTH AND FITNESS GYM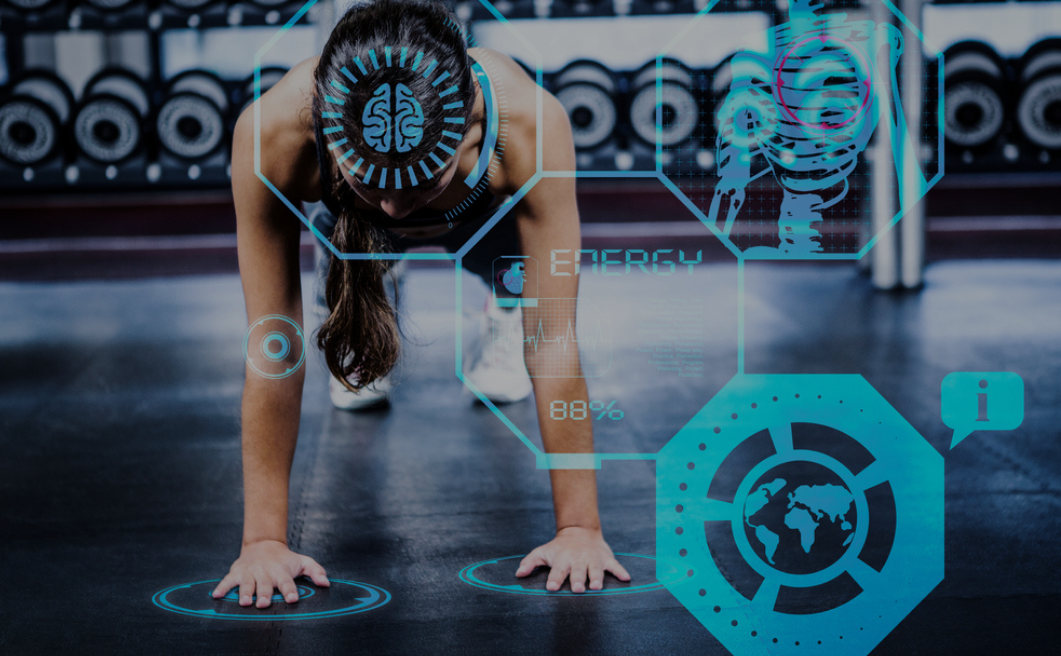 SMART FITNESS APPROACH
Tough goals requires a comprehensive workout program built to deliver results. Our fitness program combines technology with old-school, proven fitness methods. We use data to support your performance and to also allow you to follow your progress visually.​
Get Started
EASILY ACCESSIBLE DASHBOARD
Support your fitness goals with an easy to access dashboard tailored to your individual needs. Available on smartphone or tablet, monitor your progress towards fitness, nutrition and body composition goals. ​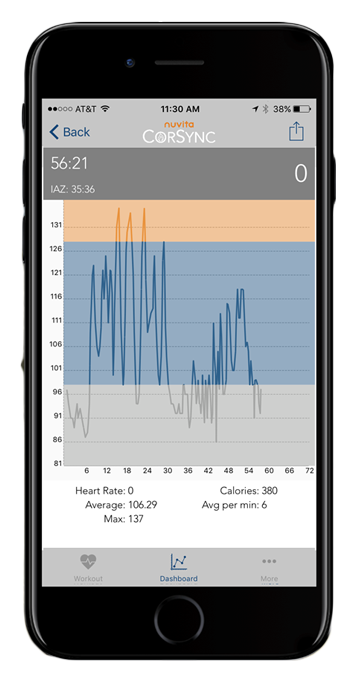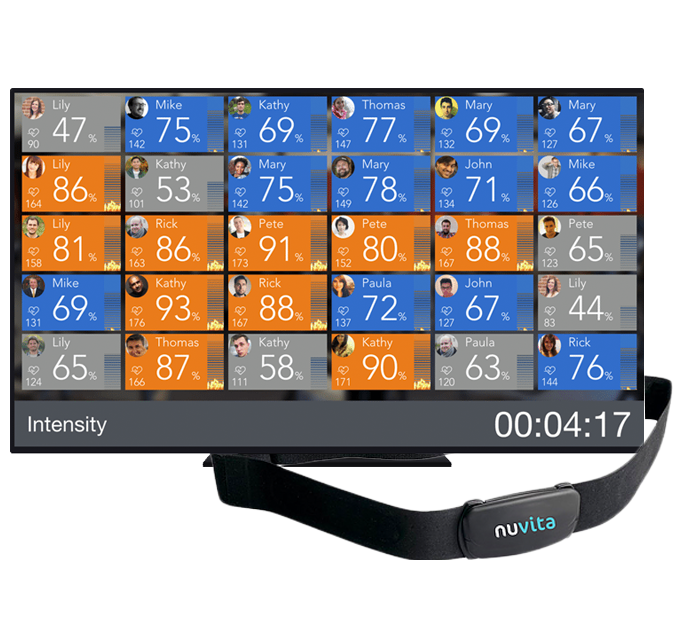 ACHIEVE PEAK PERFORMANCE
Workouts designed to target zone heart rates, allowing you to receive the maximum benefit from each session. View your progress in real time and compare with peers on leaderboards in group exercise classes.​